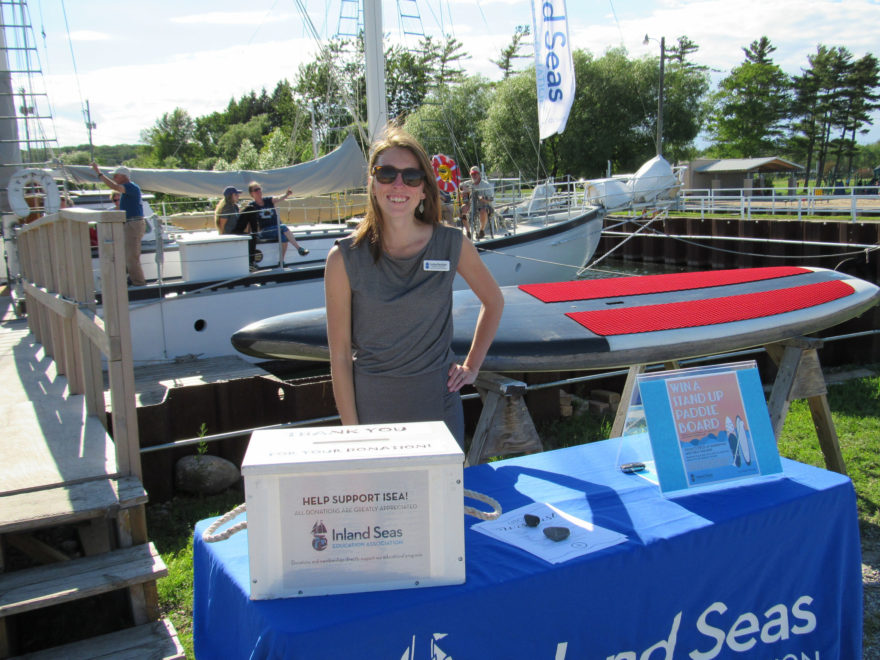 Volunteers are needed to help promote Inland Seas and its programs. Marketing experience is not necessary to assist with many of the tasks associated with sharing our story and making our information available to potential participants.
As a marketing volunteer, you may:
·   Distribute rack cards
·   Take photos and videos of programs and participants
·   Interview participants, volunteers, donors, board members, and staff
·   Write press releases
·   Assist with advertising, marketing, and graphic design projects
·   Review video footage for promo videos
·   Perform additional tasks and projects as needed
If you are interested in becoming a marketing volunteer or have any questions, please contact the marketing department, marketing@schoolship.org, or call (231) 271-3077.