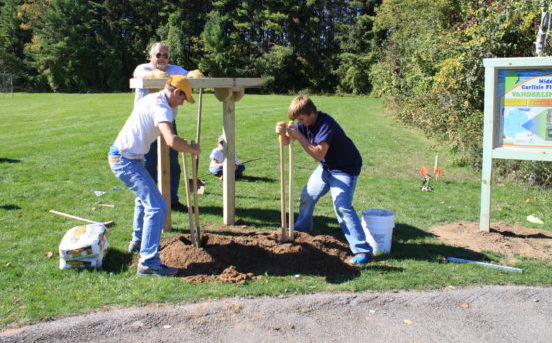 The Grand Traverse Steward Initiative (GTSI) is hosted at Inland Seas and is part of the Great Lakes Stewardship Initiative (GLSI) network. The program is focused on connecting teachers and community partners, providing professional development and support to educators, and facilitating classroom projects. These are done through a place-based lens.
As a GTSI volunteer, you may:
· Work with educators and community partners
· Help set up events and professional development
· Help with classroom projects.
If you are interested in becoming a GTSI volunteer or have questions, please contact Fred Sitkins at fsitkins@schoolship.org or (231) 271-3077 ext. 101.