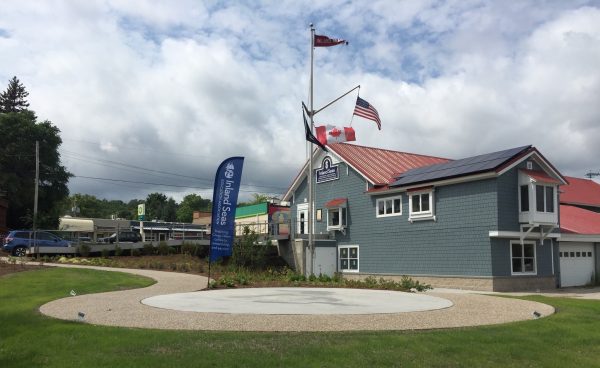 Inland Seas would like to maintain a professional image for those visiting Suttons Bay. In order to do so, the grass should be cut regularly, the grounds kept clean, and the building well-maintained. Days and times to accomplish these tasks are flexible.
As a building and grounds volunteer, you may:
·   Mow the lawn
·   Rake and clean out bedding
·   Paint
·   Shovel snow
·   Assist in wetlands maintenance
·   Perform general grounds cleanup and maintenance
If you are interested in becoming a Building and Grounds volunteer or have any questions, please contact Volunteer Coordinator Rachel Ratliff at (231) 271-3077 ext. 106 or rratliff@schoolship.org.