Wednesday, March 10, 2021 from 6:00-7:00 pm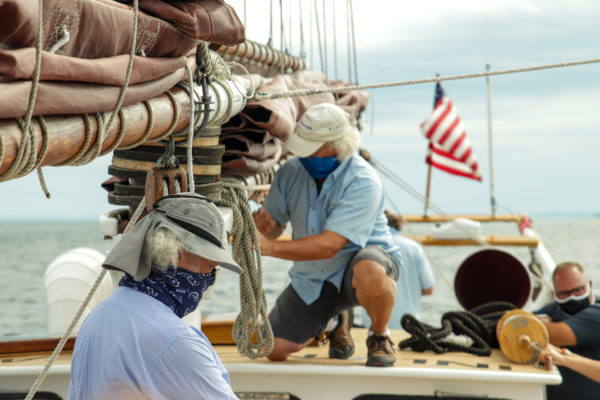 Join us online to greet new volunteers and reconnect with current ones. If you are already a volunteer, encourage a friend that has thought about volunteering to participate! The open house event is for everyone: new, prospective, and returning volunteers.
We will cover volunteer roles (with an emphasis on Instructor and Crew positions), Spring training schedule, and Spring and Summer Seasons.